Bitcoin May Plunge in Q4 Due to a Tax-Induced Selling Frenzy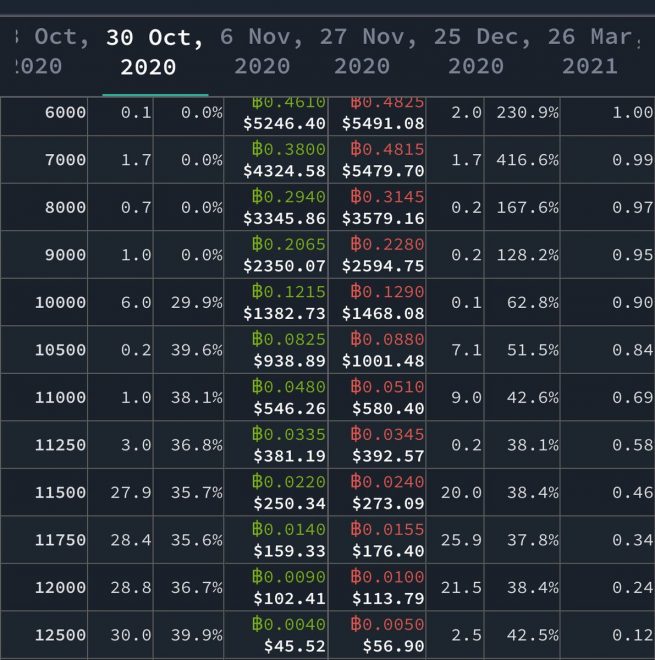 Advertisment
Bitcoin's price action as of late has done little to offer investors with any tangible insights into where it may trend next
Analysts have been largely noting that the cryptocurrency's outlook is being dimmed by turbulence within the stock market, which may persist until after the elections
Many traders do believe that the rest of Q4 will be a bullish month for BTC, as this may be when it can decouple from the stock market and garner some independent momentum
One analyst explained that he believes downside is imminent in the quarter ahead, noting that whales will have to cash out some of their crypto to cover taxes, which could spark a selloff
Bitcoin and the entire crypto market have lacked momentum throughout the past few days and weeks.
One analyst offered a bearish outlook on Bitcoin and the crypto market in Q4, noting that he expects it to see a selloff induced by whales taking out money to cover taxes.
At the time of writing, Bitcoin is trading up marginally at its current price of ,400. This is around the price at which it has been trading throughout the past week.
Featured image from Unsplash.
Charts from TradingView.
The stock market hasn't been able to form any clear trend as of late, with investors widely awaiting more insights into a phase 2 stimulus package that has yet to be agreed upon by Congress and the White House.
This has caused Bitcoin to see a similar bout of lackluster price action. Both bulls and bears have largely reached an impasse and have been unable to spark any short-term trend.
He notes that this sentiment is being reflected while looking towards options market makers.
This sideways trading pattern may not last for too much longer. One analyst noted that BTC might see a selloff induced by whales selling their crypto to cover taxes.
Analyst: BTC Likely to See Tax-Induced Selloff Later in Q4
This has largely come about due to the turbulence within the stock market, with bulls and bears being unable to spark any short-term trends as the stock market consolidates.
Image Courtesy of Theta Seek.

"Its hard to for me to imagine a Q4 pump mega. All whales selling in order to prep to tax. Unless you're telling me that the majority of crypto are in tax havens such as SG and HK. Sentiments shared amongst options market makers who are pricing monthly IV at 30%+," he explained.
As the election also draws closer, investors are potentially awaiting its results before opening fresh positions.
Send bulk sms with Bitcoin and don't worry If your link gets reported. We are constantly monitoring your links and We'll pause your campaigns if any issue…