Defi Community Members Aim to Sue Yearn Finance Creator Andre Cronje and Fork YFI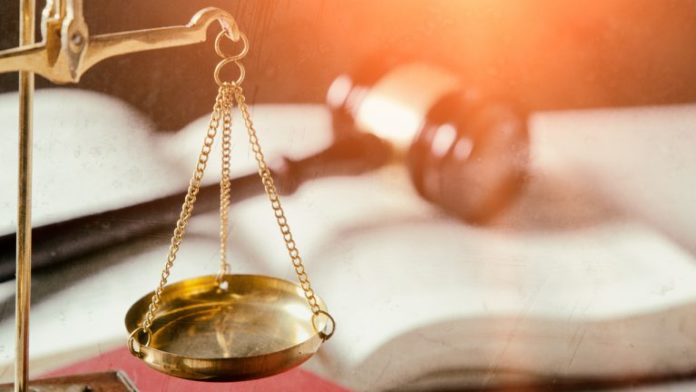 Advertisment
The project was called Eminence (EMN) and after the incident, Cronje said he was lying low from social media.
What do you think about the possibility of the YFI founder and team being sued over the Eminence scandal? Let us know in the comments section below.
The group also accuses the Yearn Finance developer, Banteg, of "selling tokens bought from the contract to Uniswap right until the contracts were hacked."
"The hacker drained the entire million that had been locked up in liquidity by using a flash loan exploit," the EMN investigation team detailed. "The hacker then returned million to Andre, and was misappropriated." The seething blog post is also filled with screenshots, tweets, and market charts that aim to bolster the group's argument.
According to a recent blog post published on Medium, a group of defi community members plan to sue Yearn Finance founder, Andre Cronje, and fork YFI as well. As news.Bitcoin.com recently reported, there's been a lack of trust in Cronje's work since an undercover project that didn't even launch was drained for million in funds.
"We are crowdfunding capital to finance a lawsuit against Andre Cronje, Kirby and Banteg over the EMN scandal on behalf of the victims," explains the blog post written by the group dubbed 'EMN Investigation.' The team added:
Andre Cronje, the founder of Yearn Finance, hyped a surprise launch. Eminence Finance contracts were deployed by the Yearn Finance deployer, and Andre tweeted and retweeted as liquidity flowed in.
"The other 50% of the supply will be airdropped to the victims of the EMN scandal. We will create a new defi ecosystem, but without the bad actors," the authors conclude.
The post Defi Community Members Aim to Sue Yearn Finance Creator Andre Cronje and Fork YFI appeared first on Bitcoin News.
The investigation team says that Kirby, the head of communications at Yearn Finance, gave instructions on how to leverage the contracts and promoted Eminence prior to launch.
Members of the decentralized finance (defi) community are upset with Yearn Finance founder Andre Cronje over the mishap with Cronje's secret Eminence (EMN) project. The Eminence protocol gathered million before the project was ultimately hacked before the official launch.
Bitcoin.com is author of this content, TheBitcoinNews.com is is not responsible for the content of external sites.
Meanwhile, another YFI fork is in the making as well, as the YFI3 project was recently revealed by another team of developers. The tweet Cronje wrote about lying low from social media was published on October 9, and the YFI founder has not tweeted since then.
The investigation group is asking for ETH donations to finance the lawsuit, and the crowdfunding campaign will last 30 days, ending on November 9, 2020. The group also says that when it forks YFI, it plans to take a snapshot of the donors who helped fund the litigation and reward them with "an airdrop 50% of the supply of a fork of YFI."
Send bulk sms with Bitcoin and don't worry If your link gets reported. We are constantly monitoring your links and We'll pause your campaigns if any issue…