The World's Only Judgment Against the Bitcoin Organization is Up for Sale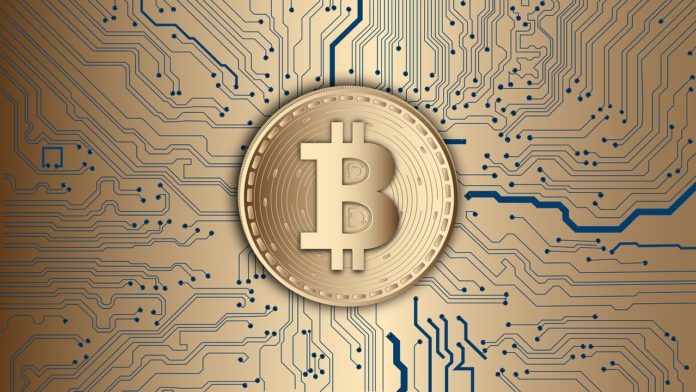 Advertisment
The Trust's lawyer, Dr. Jonathan Levy, believes the judgment is unique: "This judgment is likely the only one of its type and the holder will have the right to use judicial process to probe the Bitcoin organization through the collection process including debtor exams and informational subpoenas to nodes, banks, and exchanges." Dr. Levy further explained: "Bitcoin insiders may not want this to happen, the node system is both complex and opaque. Not all full nodes are equal, some are even slave units, and the nodes charge differing relay transfer fees and may be subject to manipulations."
Fax +1 202 478 1970
The Trust is offering the judgment for sale along with its research about the defendant and will consider all offers over million until 11:59 GMT on December 31, 2020 at which time it will make its decision. A successful Buyer will step into the shoes of the Trust and may attempt to collect on the judgment, syndicate it, or according to Dr. Levy, simply make it disappear. Interested parties may submit offers to the Trust through its lawyer Dr. Jonathan Levy.
Is .8 Million Judgment from the Supreme Court of New York the Key to Bitcoin?
Tel +44 (0) 20 8144 2479
Unit 7810, PO Box 6945
Dr. Jonathan Levy
The judgment stems from a defaulted settlement with a Bitcoin node. The Trust's position is that Bitcoin consists of voluntary associations of nodes that have common administrative rules, charge a relay fee, and who each are jointly liable for the New York judgment. The full nodes process and charge relay fees for Bitcoin daily transactions which can exceed billion in total volume.
New York: The Crypto Currency Resolution Trust represents victims of crypto asset scams, hacks, and fraud. In January 2020 the trust obtained a judgment by confession under New York law against "The Bitcoin Voluntary Associations." The Trust beneficiaries are a half dozen fraud victims who assigned their losses to the Trust. The largest claim involves a hacked Bitcoin wallet that contained almost a 1000 Bitcoins.
London, W1A 6US United Kingdom
Dr. Jon Levy is a solicitor who specialises in transnational law and private international law. He has represented the former president of the Republic of China, Chen Shuibian, the former Deputy Prime Minister of Yugoslavia, and numerous African entities and political figures. He has been engaged by clients against the US Office of Foreign Asset Control (OFAC), CIA, US Army, and UK Cabinet. As a litigator he specialises in transnational asset recovery and has taken up cases against the Vatican Bank, UBS AG, the Swiss National Bank, Emaar Corporation, and many others.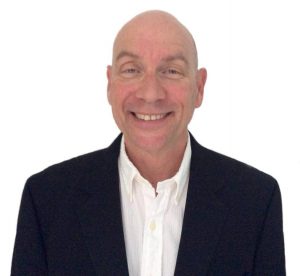 Send bulk sms with Bitcoin and don't worry If your link gets reported. We are constantly monitoring your links and We'll pause your campaigns if any issue…