US Government Agencies Propose Changes to Funds Transfer Rules-Seek to Broaden Definition of Money to Include Cryptocurrencies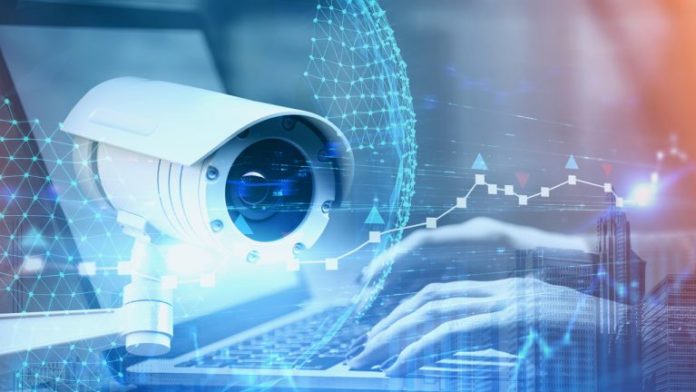 Advertisment
The two agencies cite the 2015 National Terrorism Finance Risk Assessment when concluding that terrorist financiers and facilitators are using "low-dollar transactions" to achieve their aims.
Agencies Want Cryptocurrencies Defined as Money
In a press statement, the two agencies are also seeking comments on the proposition to broaden the definition of money to include cryptocurrency-related transactions. Current rules only apply to funds transfer involving banks. The document explains:
"The Agencies have considered Suspicious Activity Reports (SARs) filed by money transmitters, which indicate that a substantial volume of potentially illicit funds transfers and transmittals of funds occur below the ,000 threshold," said the agencies.
Meanwhile, the agencies say the written comments on this proposed rule may be submitted on or before the 30th day after the date of publication in the Federal Register.
The mean and median dollar-value of transmittals of funds mentioned in those SARs were approximately 9 and 5, respectively. Approximately 71 percent of those 1.29 million transmittals (more than 916,000) were at or below 0, totalling more than 9 million. Approximately 57 percent of those transmittals (more than 728,000) were at or below 0, totalling more than 3 million.
What are your thoughts about the rule change proposal? Share your thoughts in the comments section below.
Low Dollar Transactions Used to Evade Authorities
Bitcoin.com is author of this content, TheBitcoinNews.com is is not responsible for the content of external sites.
The agencies are also proposing to clarify the meaning of money as used in these same rules to ensure that the rules apply to domestic and cross-border transactions involving convertible virtual currency (CVC).
Specifically, the Fincen, which analyzed data derived from approximately 2,000 SARs filed by money transmitters between 2016 and 2019, says it observed a disproportionate number of small value transactions relative to larger value ones.
The agency says "from the approximately 1.29 million underlying transmittals of funds," about 99 percent of these "began or ended outside the United States" with about 17,000 involving domestic only transactions. Breaking down the data further, Fincen says:
While the agencies are acknowledging that cryptocurrencies lack legal tender status, in the rule change proposal they want these digital currencies treated as money since the so-called CVCs already act as "a medium of exchange that either has an equivalent value as currency or acts as a substitute for currency."
The post US Government Agencies Propose Changes to Funds Transfer Rules-Seek to Broaden Definition of Money to Include Cryptocurrencies appeared first on Bitcoin News.
Meanwhile, in their justification for lowering the threshold to 0, the two agencies explain how they have observed an increase in volumes of transactions involving lower values and how this might threaten US national security.
This means, if passed, the proposed rule would "supersede the present definition of money for purposes of the Recordkeeping and Travel Rules."
The U.S. Federal Reserve Board and Fincen are seeking feedback on their proposal to lower the threshold at which financial institutions must collect and retain information on funds transfers. In their joint notice on the rule change proposal, the two U.S. agencies want a new threshold for international transactions to be set at 0 down from the current ,000. The rule for domestic transactions remains unchanged.
According to the agencies, the proposed rule "make(s) it explicitly clear that both payment orders and transmittal orders include any instruction by the sender to transmit CVC or any digital asset having the legal tender status to a recipient."
Send bulk sms with Bitcoin and don't worry If your link gets reported. We are constantly monitoring your links and We'll pause your campaigns if any issue…